About Grace's Family
Here's just a little about Wanda, Steve, Hannah, and Sam
---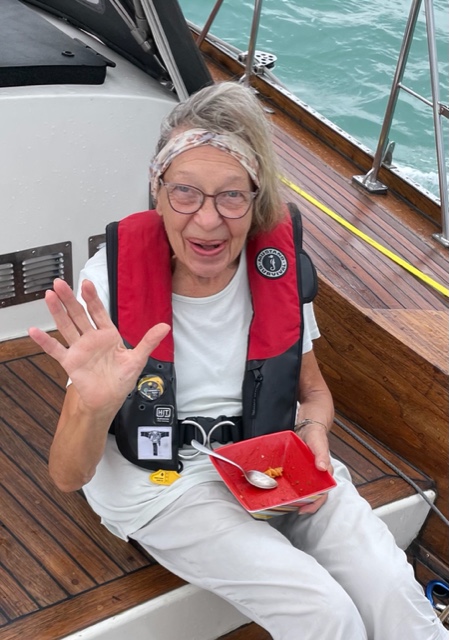 Wanda was born in 1937 on a Dairy farm in Washington and spent most of her life with my father in the Military traveling the world.
---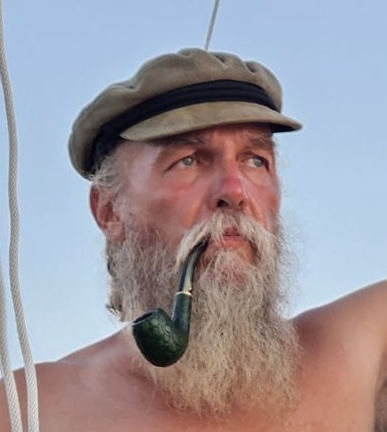 Steve is also Ex Military, retired Medevac pilot but his middle name is LaMar so we should not be supprised than he loves the sea.
---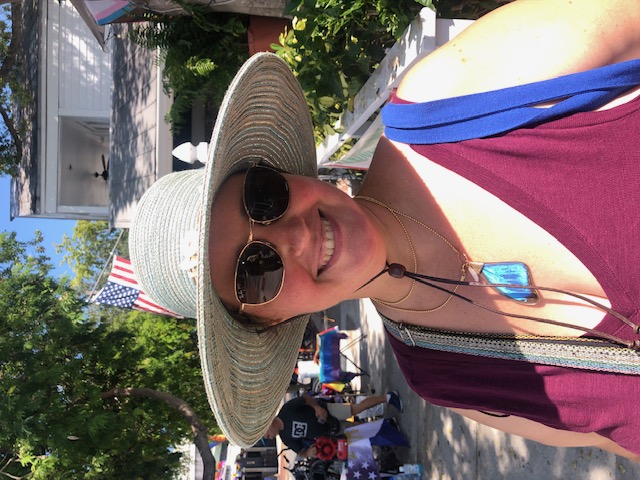 Hannah is from the Pacific NW and her ancestors were ship builders and lighthouse masters so on their first date Hannah and Steve were looking at boats.
---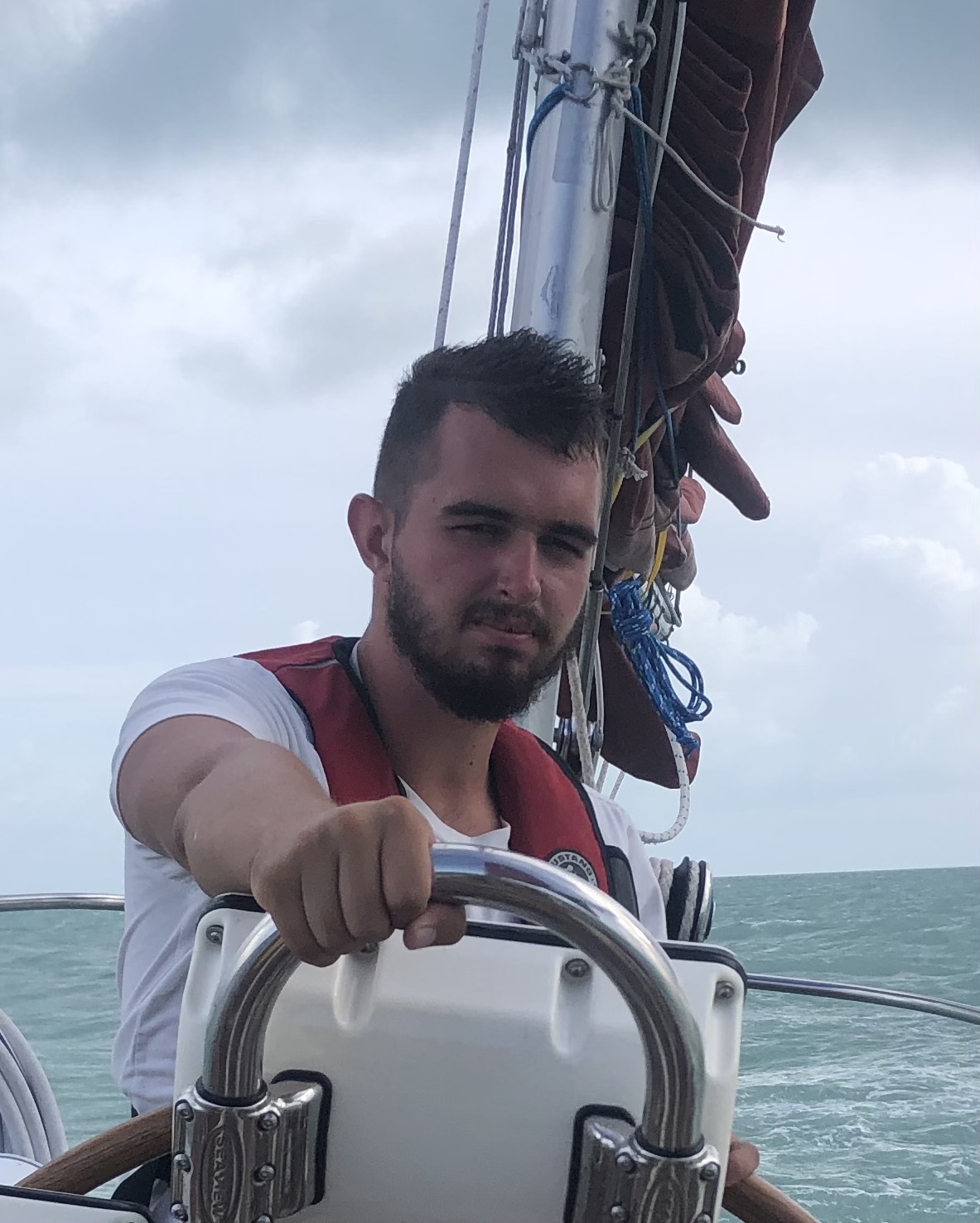 Sam's first kiss was from a little British girl who was also on a boat in the Virgin Islands when he was 4.
All of them love adventure travel and meeting new people.
On the sea we are free.